Academic Exchange Agreement Signed with University of Hawaii, the United States of America
구재연
| 기획과 |
DATE : 2023-05-26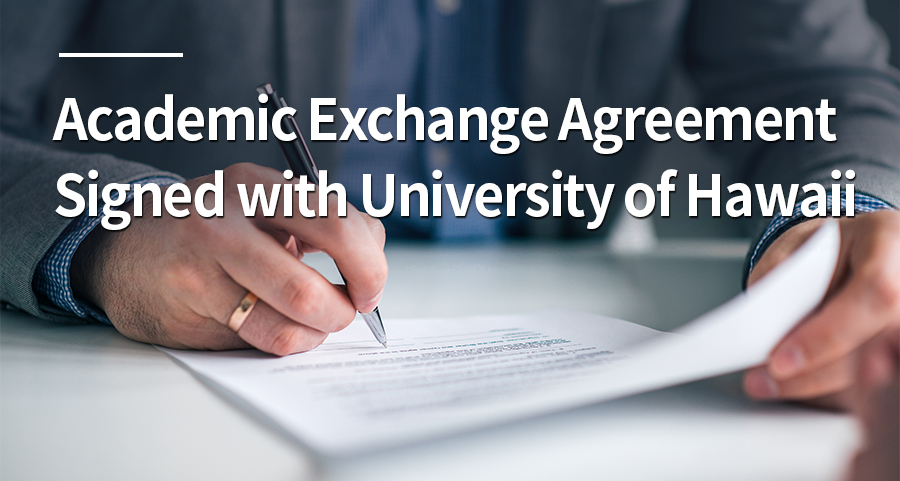 - Cooperation plans about academic and student exchange are discussed with the officials of University of Hawaii on May 17th.

University of Seoul(Chancellor Yongkul Won) invited Karl Kim, professor of University of Hawaii, Department of Urban and Regional Planning, and signed an new agreement about academic exchange at 5:30 p.m. on May 17th.
Lee Seungjae(University of Seoul, Department of Transportation Engineering) and Karl Kim have had some research exchanges, and there was a further need to have a university-level academic exchange, as a result, this agreement has signed.
University of Seoul had run exchange student program from 2008 to 2019, and based on this agreement, both two universities are planning to make exchanges and cooperation at various level.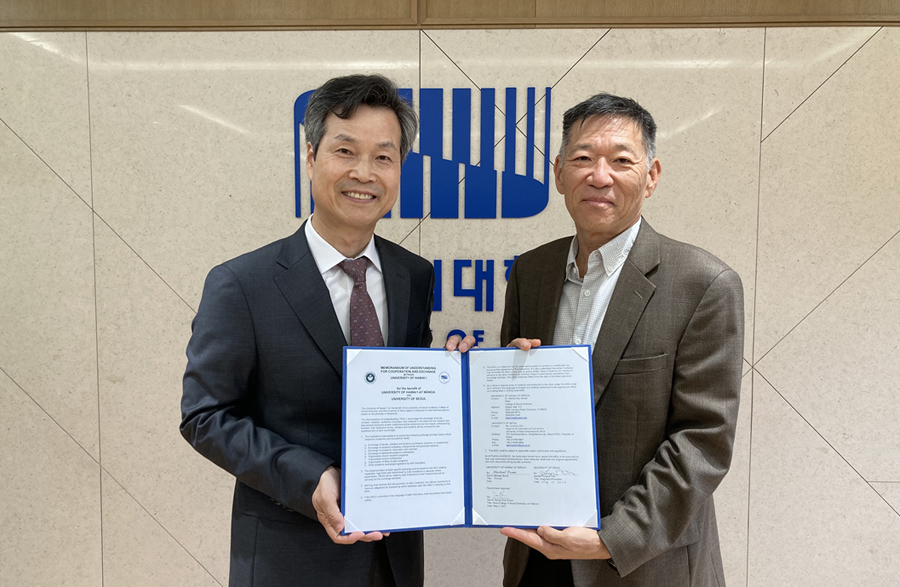 University of Seoul now signed exchange agreements with 607 universities abroad, 76 countries. There are 28 universities located in the USA including Syracuse University, State University of New York at Buffalo, Wayne State University, Southern Connecticut University, and Northeastern Illinois University.